User Experience
Stay connected and mobile in today's post-pandemic landscape.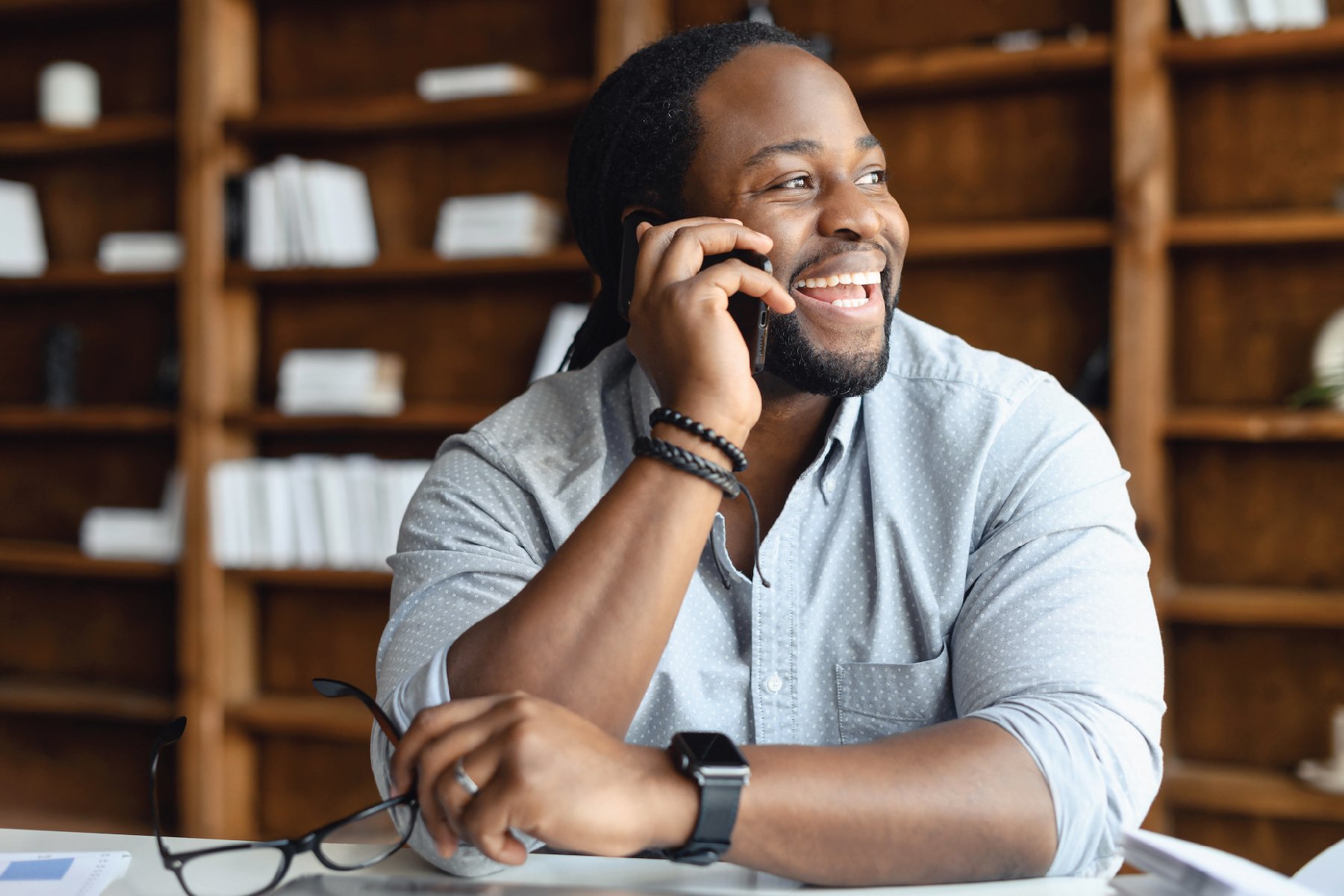 Collaboration
Stay connected with seamless collaboration across teams. No matter where employees are located, organizations are seeking stronger employee engagement and customer experiences to enable more productivity and greater business agility. More effective collaboration helps organizations work smarter, whether you're enabling remote work, planning a safe return to the office, or deploying cloud contact centers.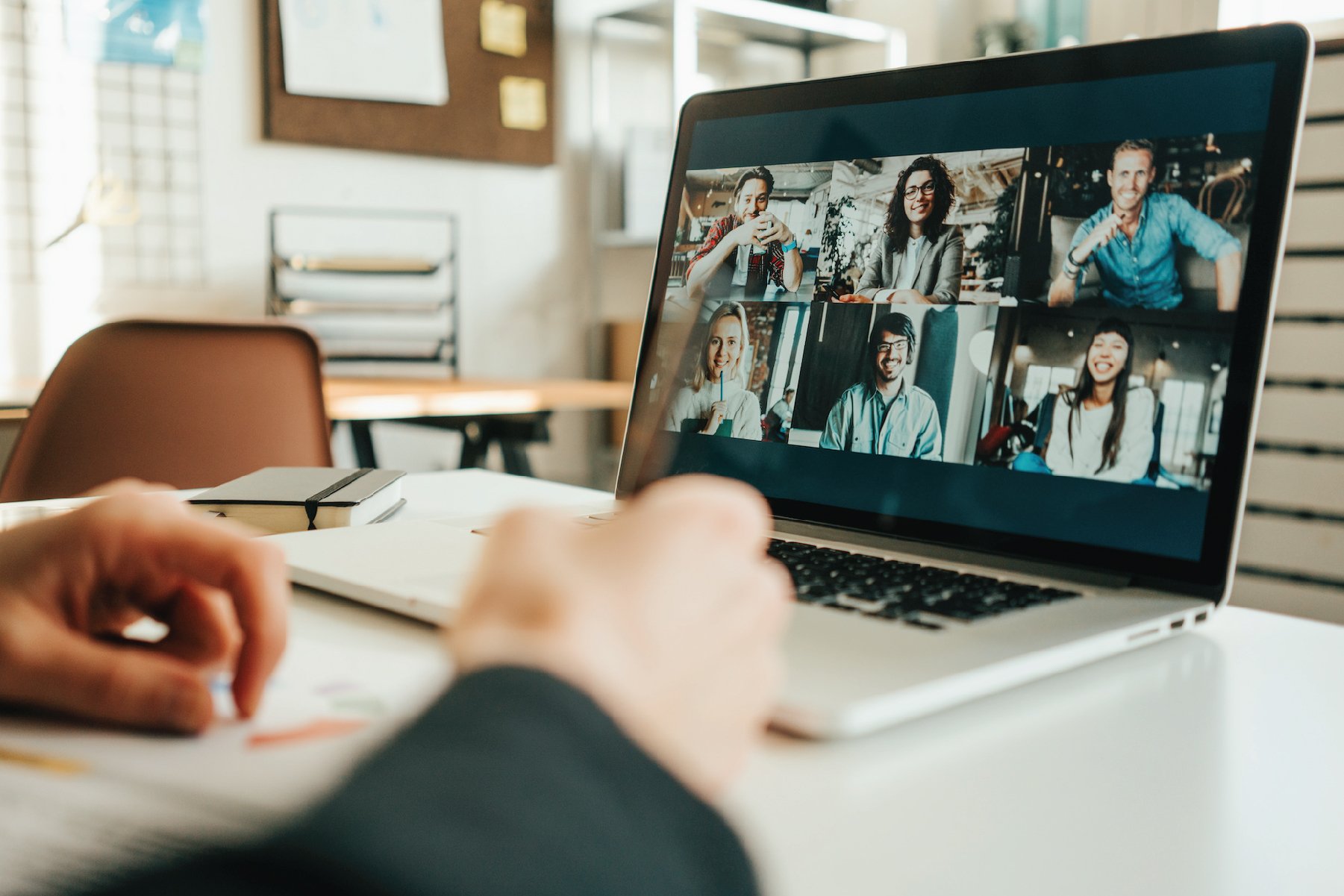 Conferencing & Meetings
Expand collaboration efforts, reduce travel costs, and simplify mobility by connecting face-to-face meetings on any device. Enhance your video conferencing with additional features, from screen sharing to custom backgrounds. Ensure disruption-free meetings with built-in robust security settings.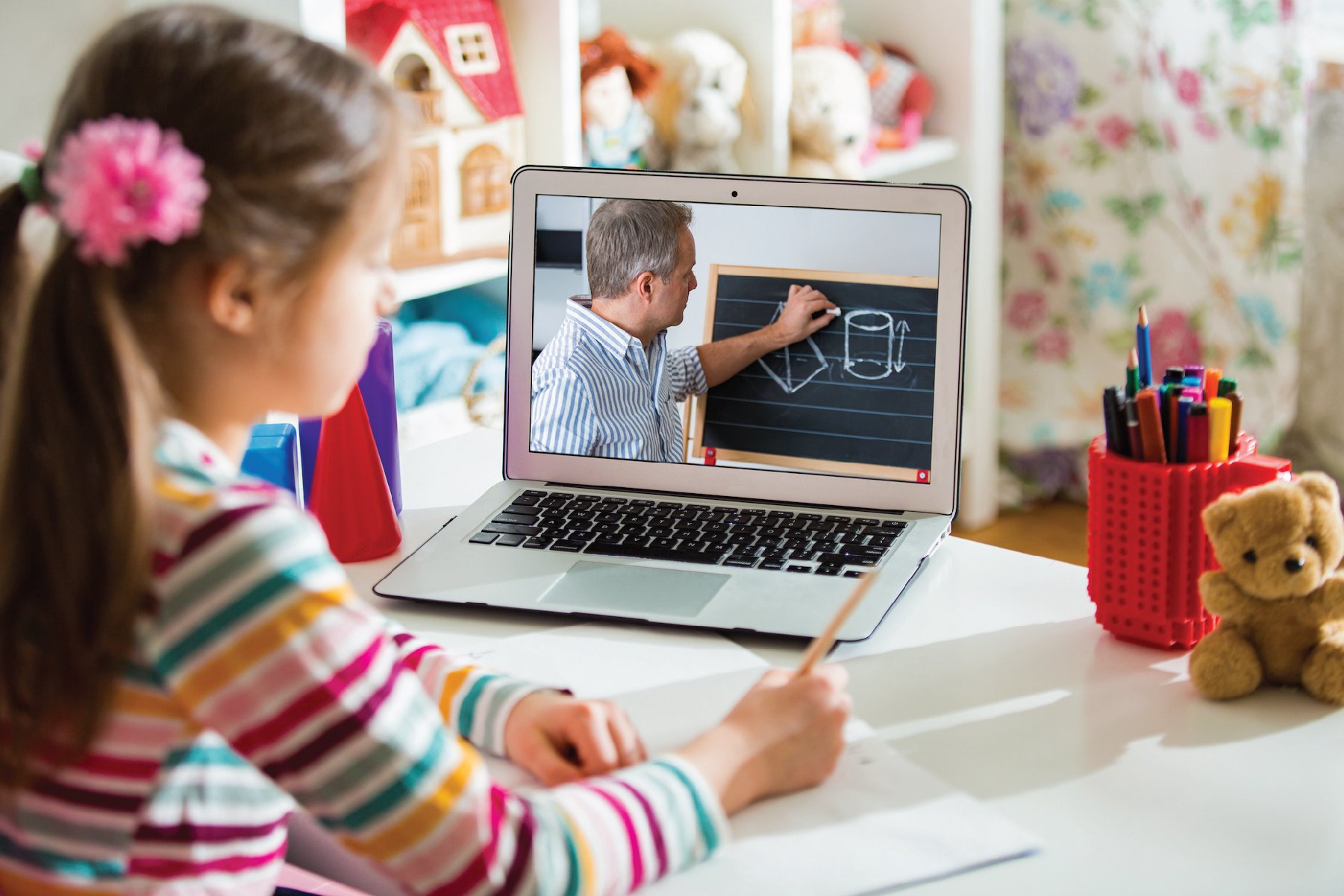 Desktops & Laptops
Whether you're empowering students with a school district-wide device deployment plan or providing high-performing, efficient devices for your mobile workforce, you can explore a variety of laptop options to achieve your device goals and budget.
REMC 2023 Device Purchasing window is now open.  Please contact your Dell Sales Team for REMC and other contact vehicles available for any Dell Client product.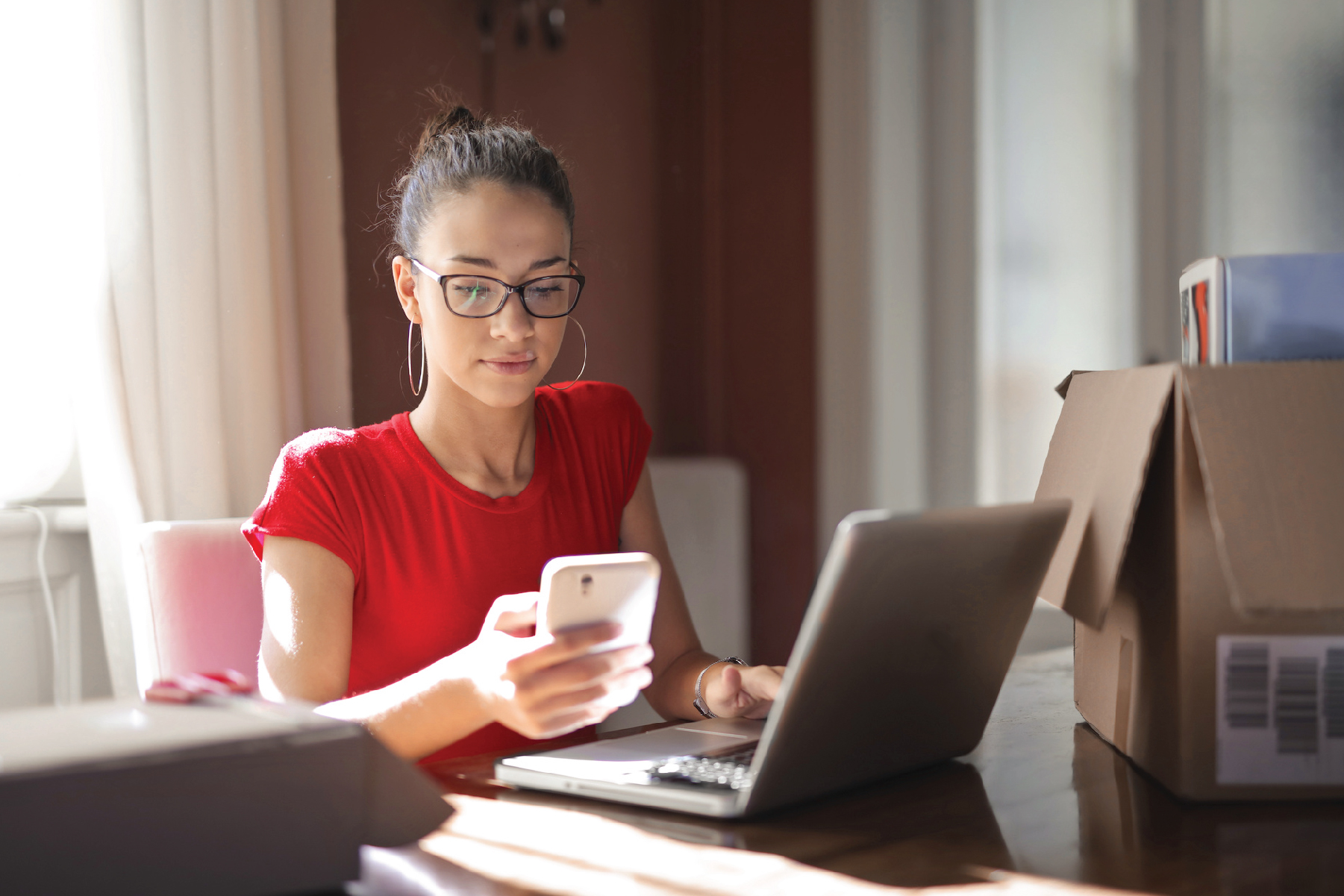 Messaging
Connect in real-time with teams before, during, and after meetings, in spaces organized around your work, both inside and outside your organization. Increase team productivity by bringing everyone together with secure, intelligent messaging system equipped with features, such as file sharing, flagging, pinning, and mark messages as unread.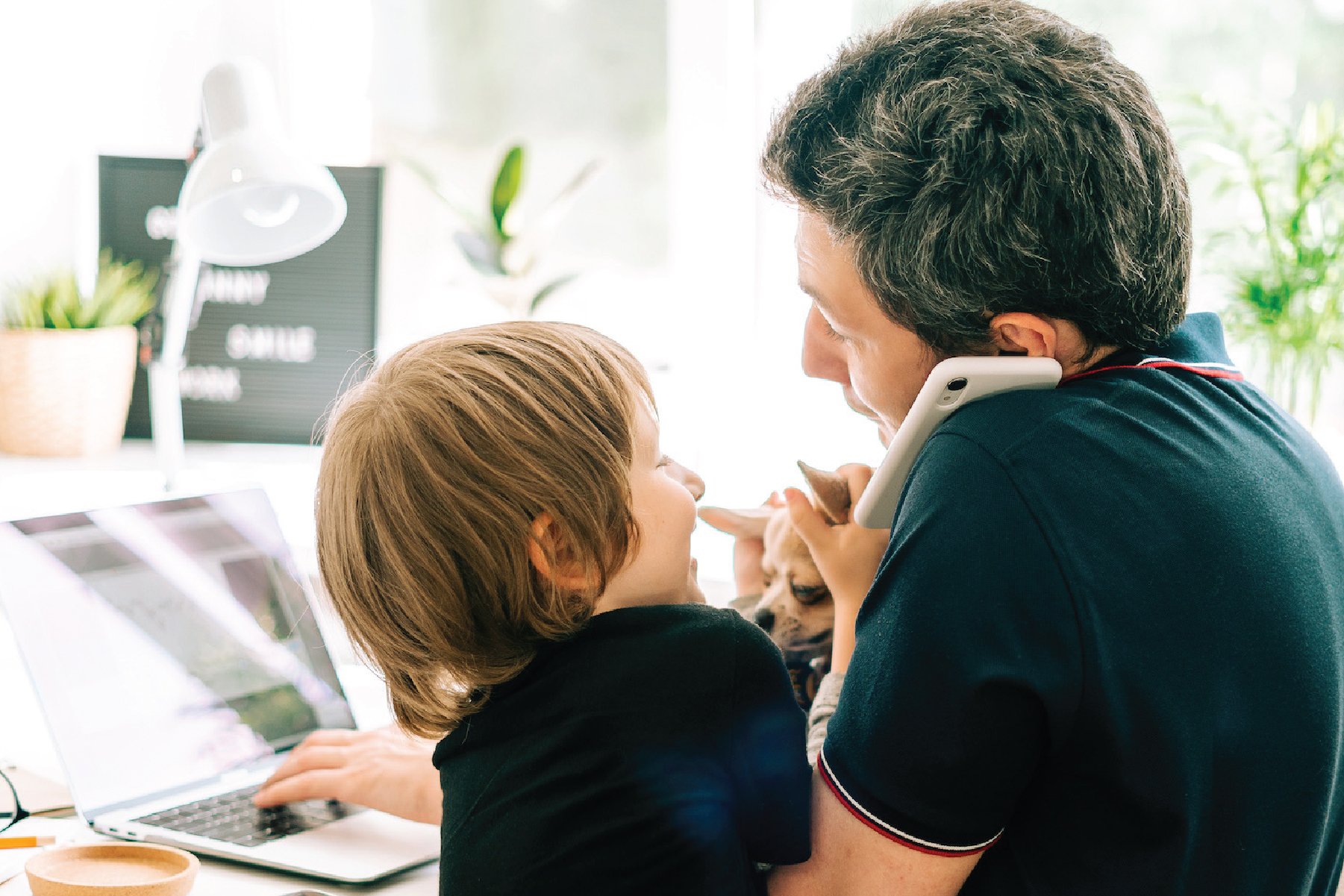 Virtual Desktop Infrastructure (VDI)
Lower hardware requirements and costs on-demand in today's increasingly mobile workforce, providing your users with the resources they need, all without deploying and operating infrastructure. Achieve intuitive and affordable VDI outcomes that will ensure that users have access to the apps they need to remain productive within today's digital workspaces.
Contact Us
We want to hear from you! Whether you're looking for more information on our services or interested in becoming a client, submit a request and we'll respond back to you.
Contact Us
People Driven Technology, Inc
6300 Venture Hills Blvd SW
Byron Center, MI 49315
(616) 264-6700