A People-Driven Company
Our Mission
Founded on a passionate, people-driven, customer-obsessed culture delivering consumable outcomes using complex technologies while building lifelong relationships.
Our Methodology
It's time to re-invent the meaning of a "Value Added Reseller." We're not out to build and measure our business based on revenue but rather by the collective successes of our Midwest customers. We believe that mutual integrity, passion, and teamwork are the cornerstone values that define the relationships with our customers and strategic partners. When we engage we are all-in so to better those we serve.
"We don't just sell to our customers, we become part of their team, and they become part of ours" - Jim Engen
---
Our Founders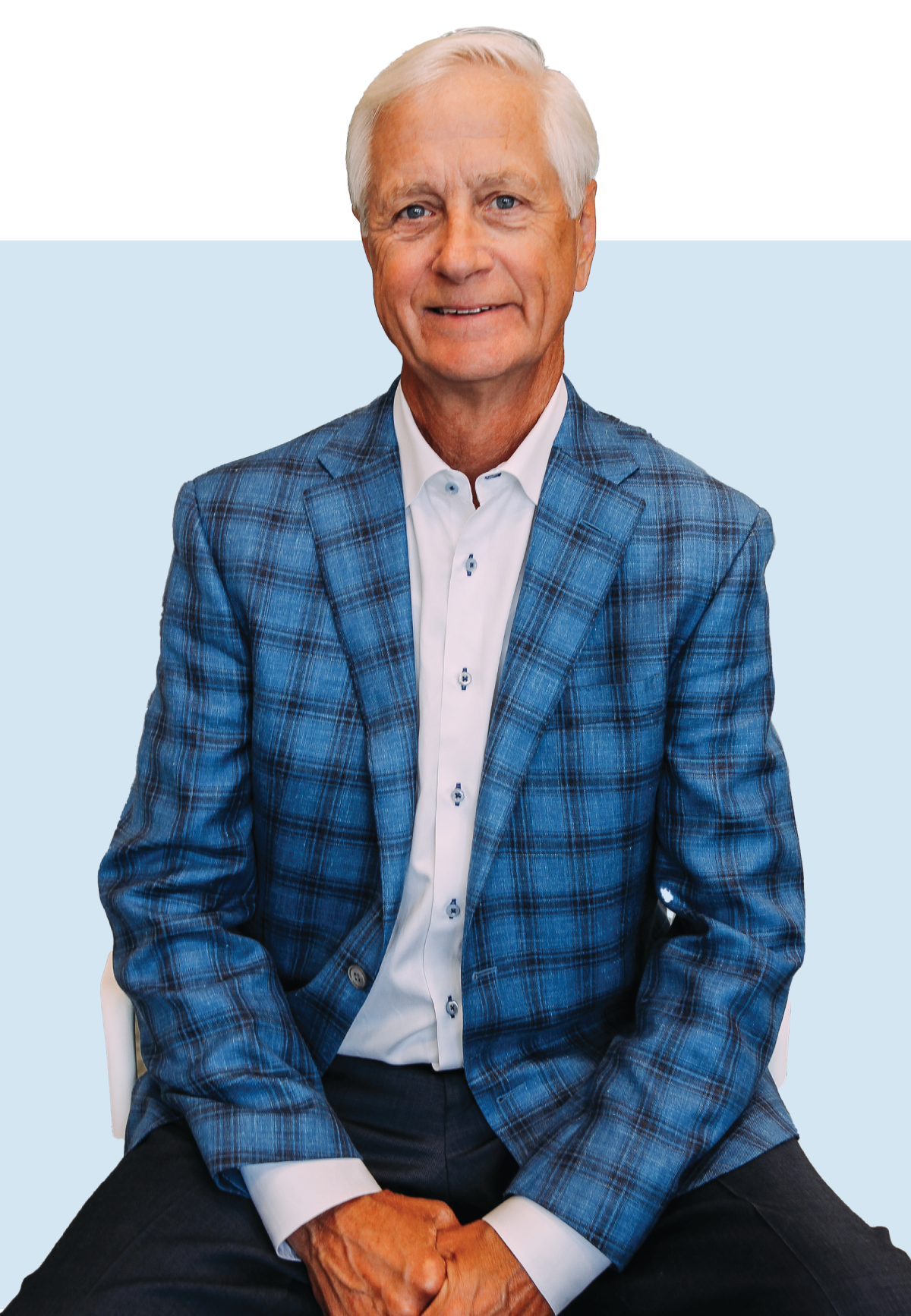 Jim Engen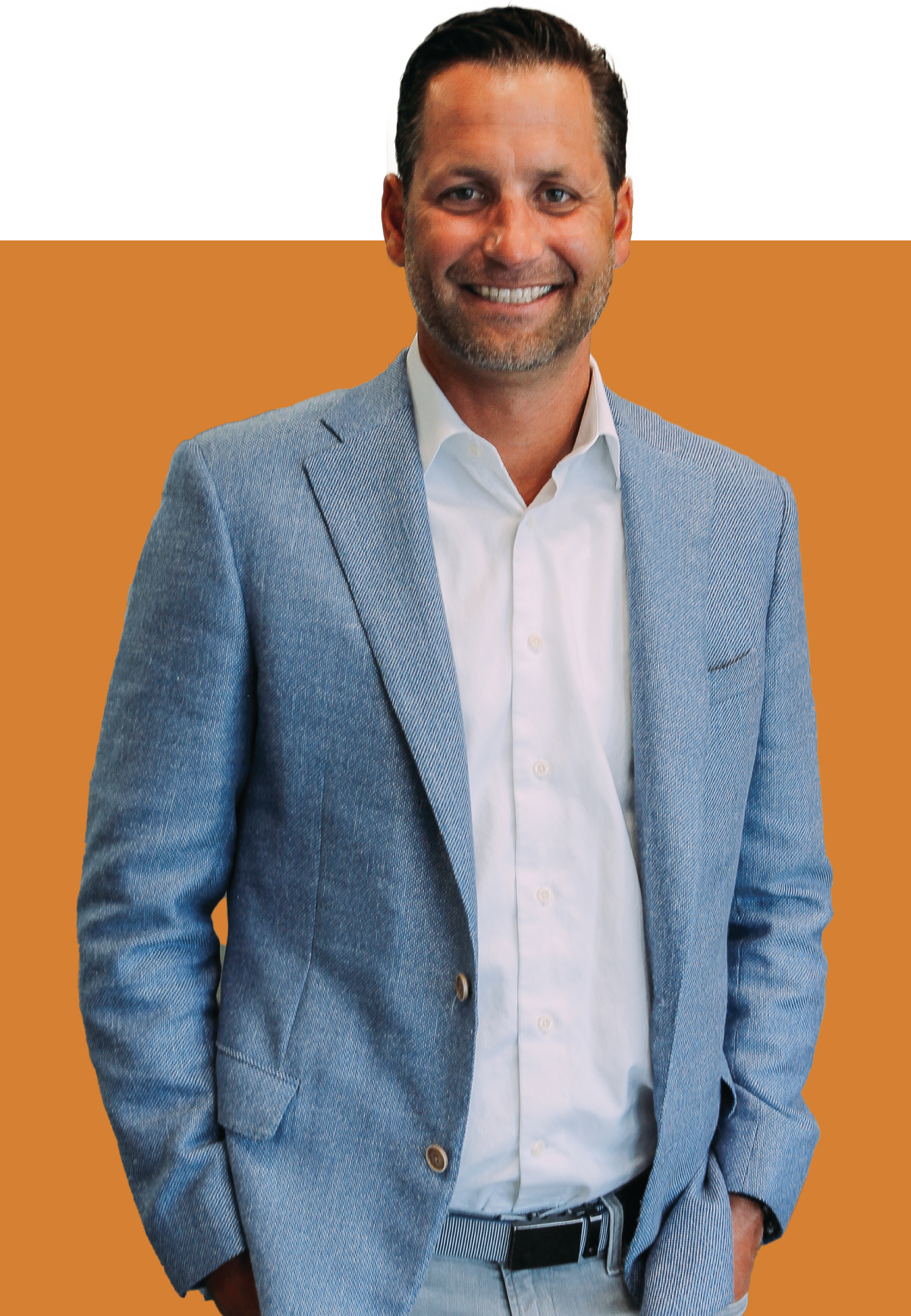 Ryan Engen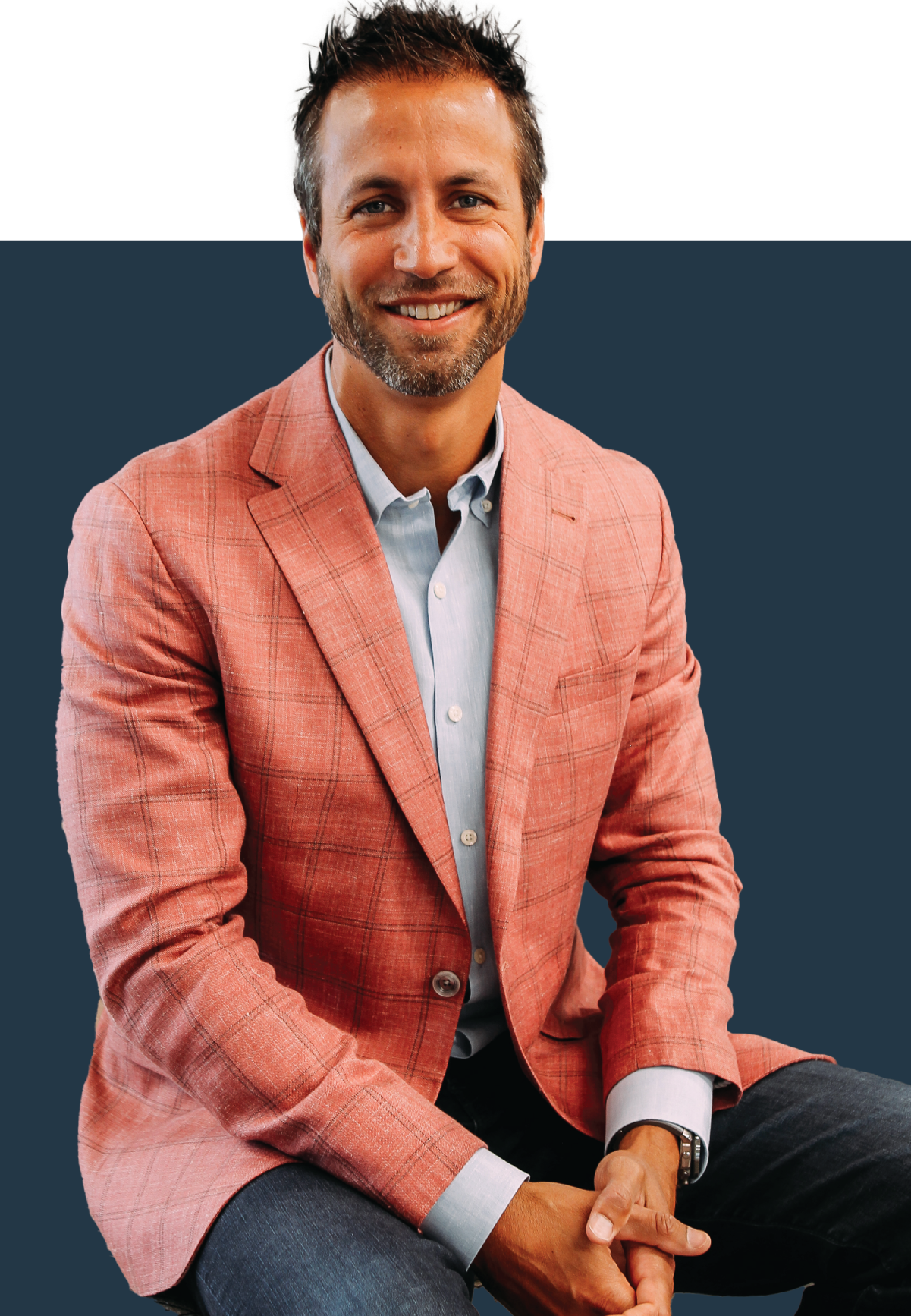 Tim Engen
Contact Us
We want to hear from you! Whether you're looking for more information on our services or interested in becoming a client, submit a request and we'll respond back to you.
Contact Us
People Driven Technology, Inc
6300 Venture Hills Blvd SW
Byron Center, MI 49315
(616) 264-6700