Lifecycle Solutions
Optimize and simplify with immersive lifecycle service offerings aligning with all of our focus areas, from deployment to maintenance.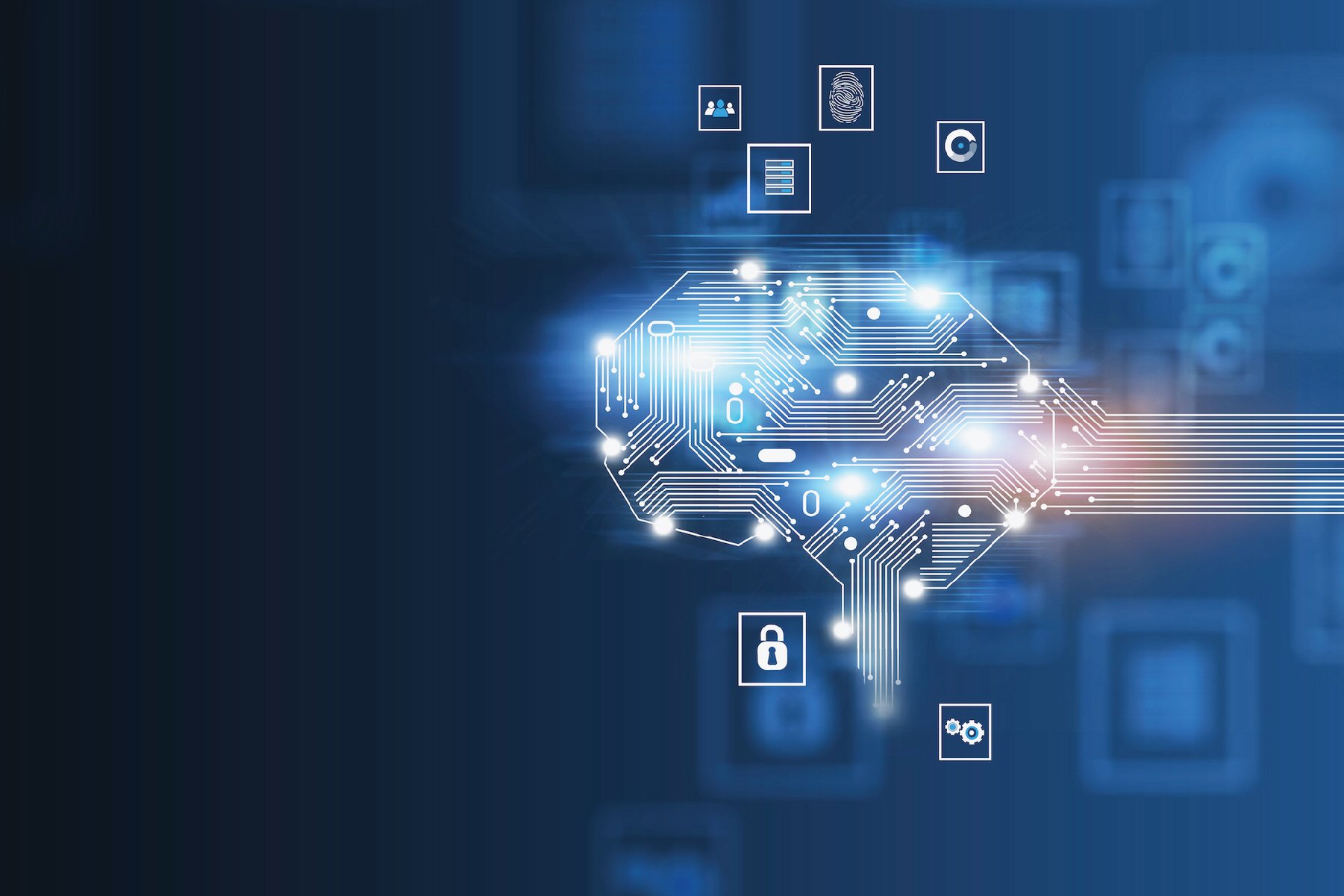 Enterprise Licensing & Transformation
Modern on-premise, hybrid, and public cloud technologies bring with them many new and unique consumption models. Furthermore, the need to automate, orchestrate and gather valuable data is more important than ever. Leverage our deep experience to optimize & reduce licensing & maintenance costs, automate & orchestrate manual processes & procedures, and deploy rich AI & machine learning technologies.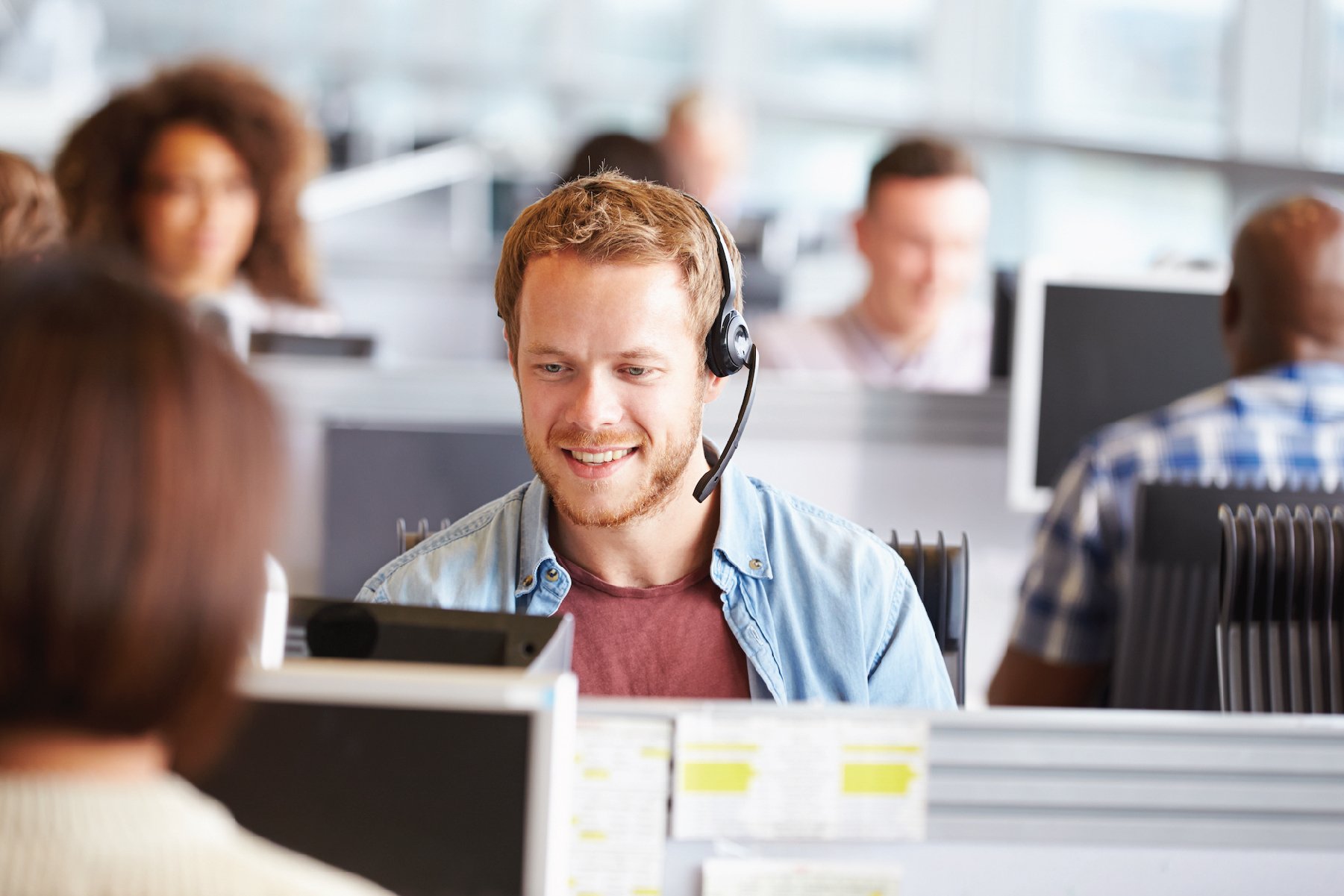 Managed & Support Services
Offload the IT tasks consuming time from your valuable resources to a team of experts focused on delivering success for your business. Not only do you get a highly trained professional technology team supporting your company, but our Managed Services program frees you to concentration on the more critical elements of running your business.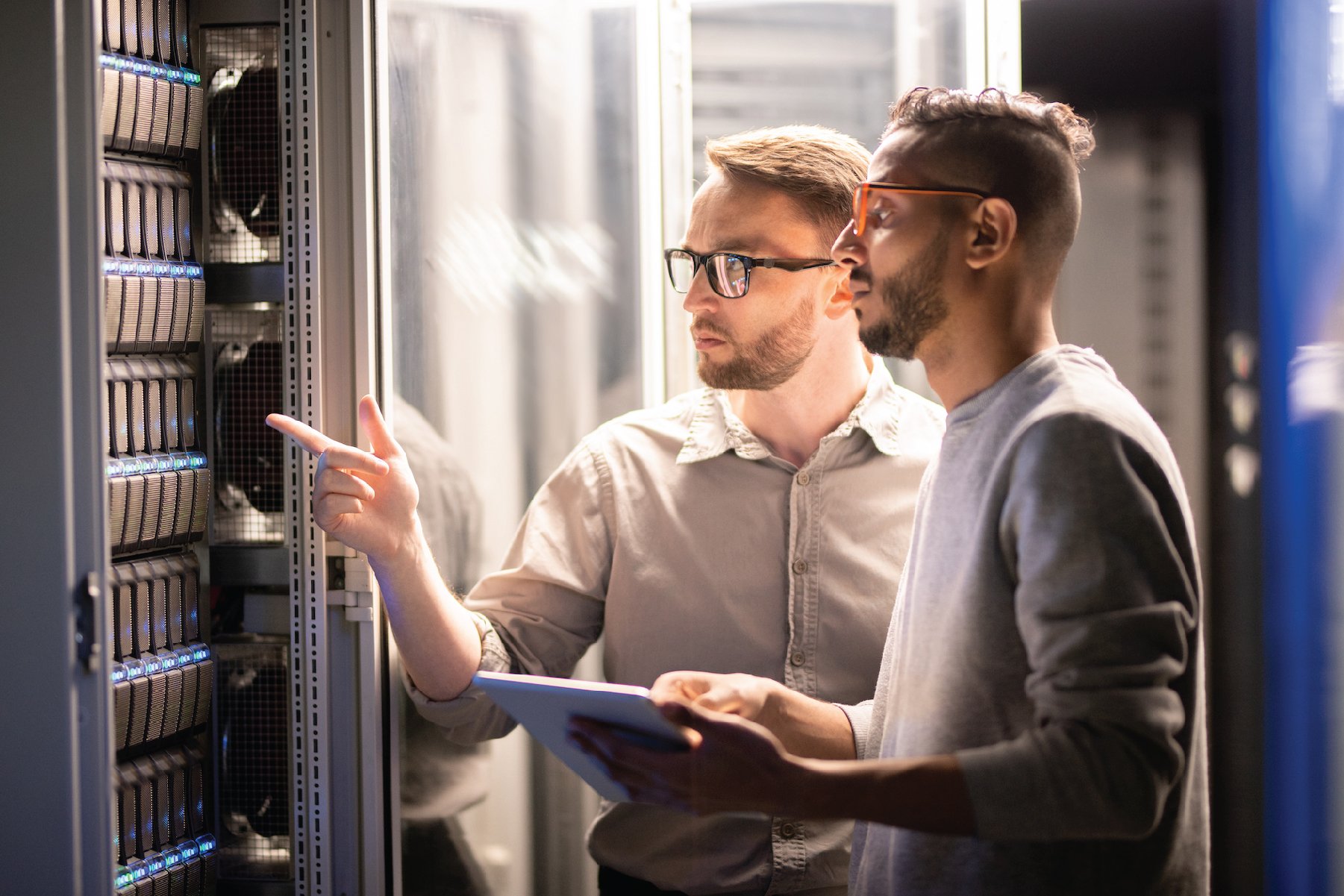 Professional Services
Move your business forward by planning, designing, and deploying People Driven projects utilizing the industry's top providers and our decades of combine technical knowledge. Because we know the true meaning of partnership, our experts work with you on-site, providing the consulting, training, and technical support you need to stay in front of change.
Contact Us
We want to hear from you! Whether you're looking for more information on our services or interested in becoming a client, submit a request and we'll respond back to you.
Contact Us
People Driven Technology, Inc
6300 Venture Hills Blvd SW
Byron Center, MI 49315
(616) 264-6700