Enterprise Network & Security
Tightly integrated and secure infrastructure built to scale, leveraging holistic automation.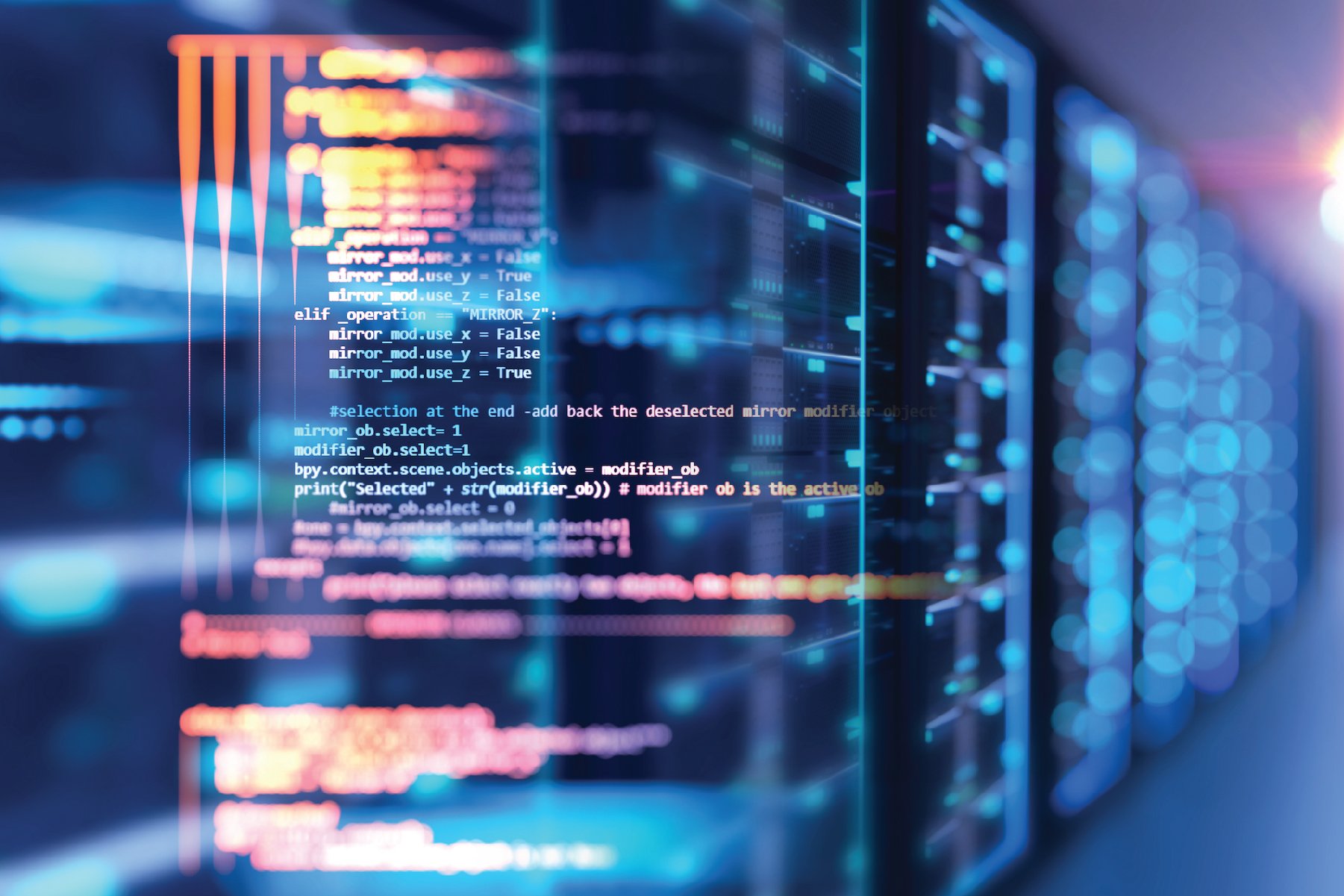 Network Infrastructure
Provide reliable, automated, and secure networking for your data across access, edge, core, data center and Internet connections with a robust and clean network infrastructure. Simplify your operations, modernize your network with intelligence and programmability, and scale your network to deliver high quality experiences.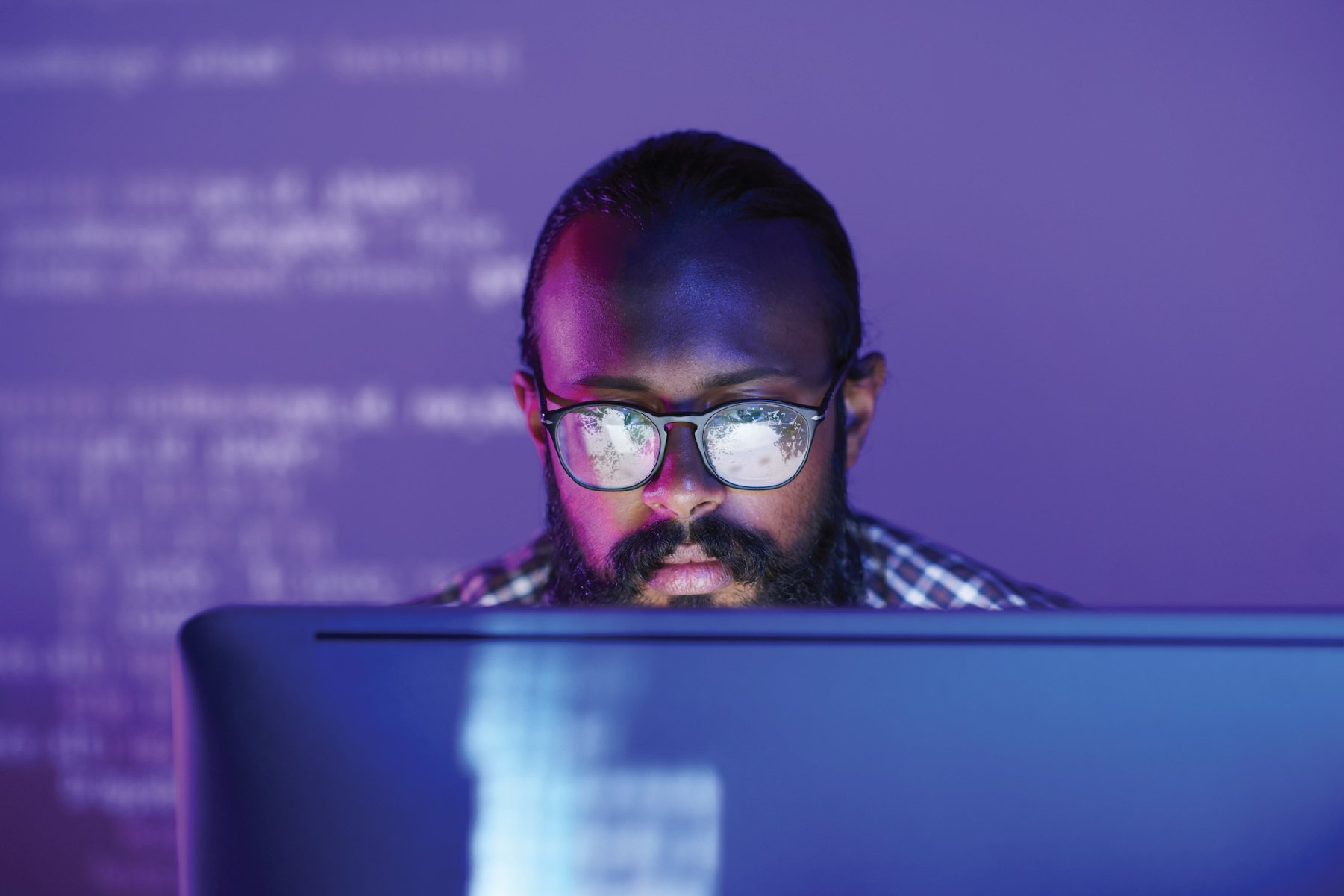 Network Security
Protect your enterprise data, wherever users and devices are, whilst also ensuring that applications work quickly and seamlessly. Guarantee your business is secure, while still enabling fast and simple access for all users.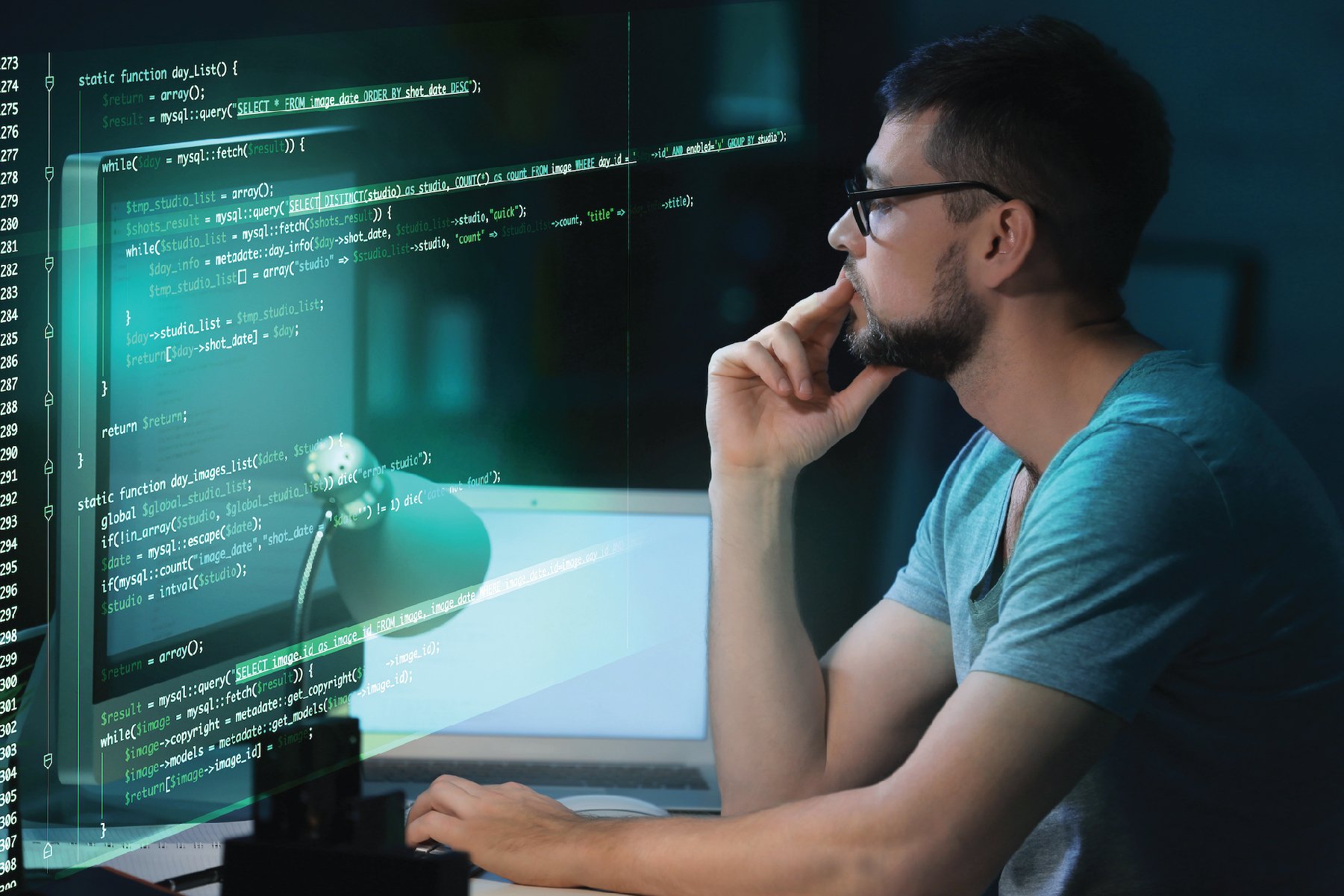 Software Defined
Attain outcomes that automate IT operations and streamline management of resources, workloads, and apps by deploying and controlling data center infrastructure as code. Software-defined infrastructure (SDI) will give you a simpler, faster, and more efficient platform that operates with little human intervention and enables you to develop and deploy apps faster.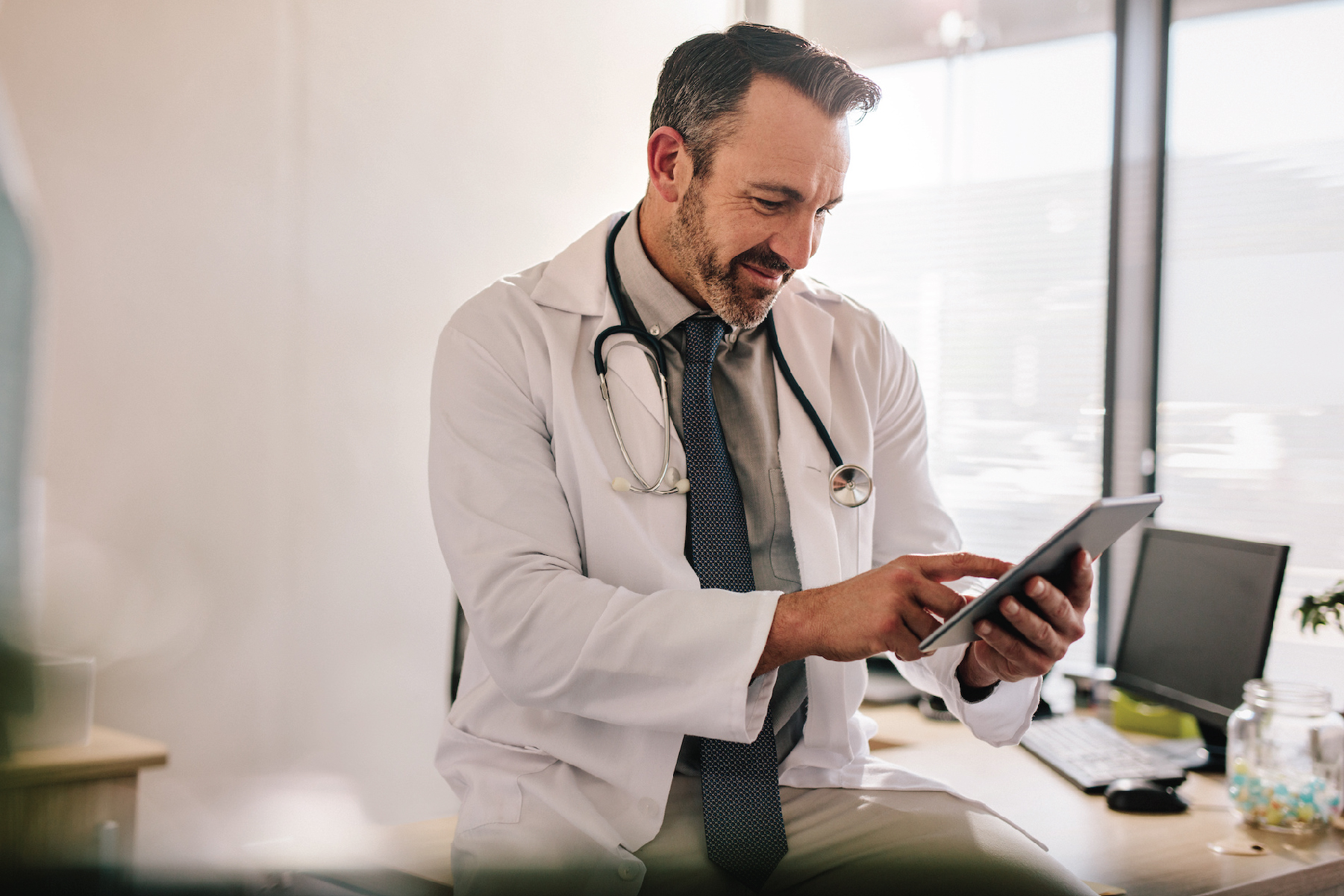 Mobility
With powerful, customizable solutions for companies of all sizes, our wireless outcome portfolio helps you manage the growing number of connected wireless devices. Always be on and always be ready for growing user expectations, IoT devices, and next-generation cloud-driven applications.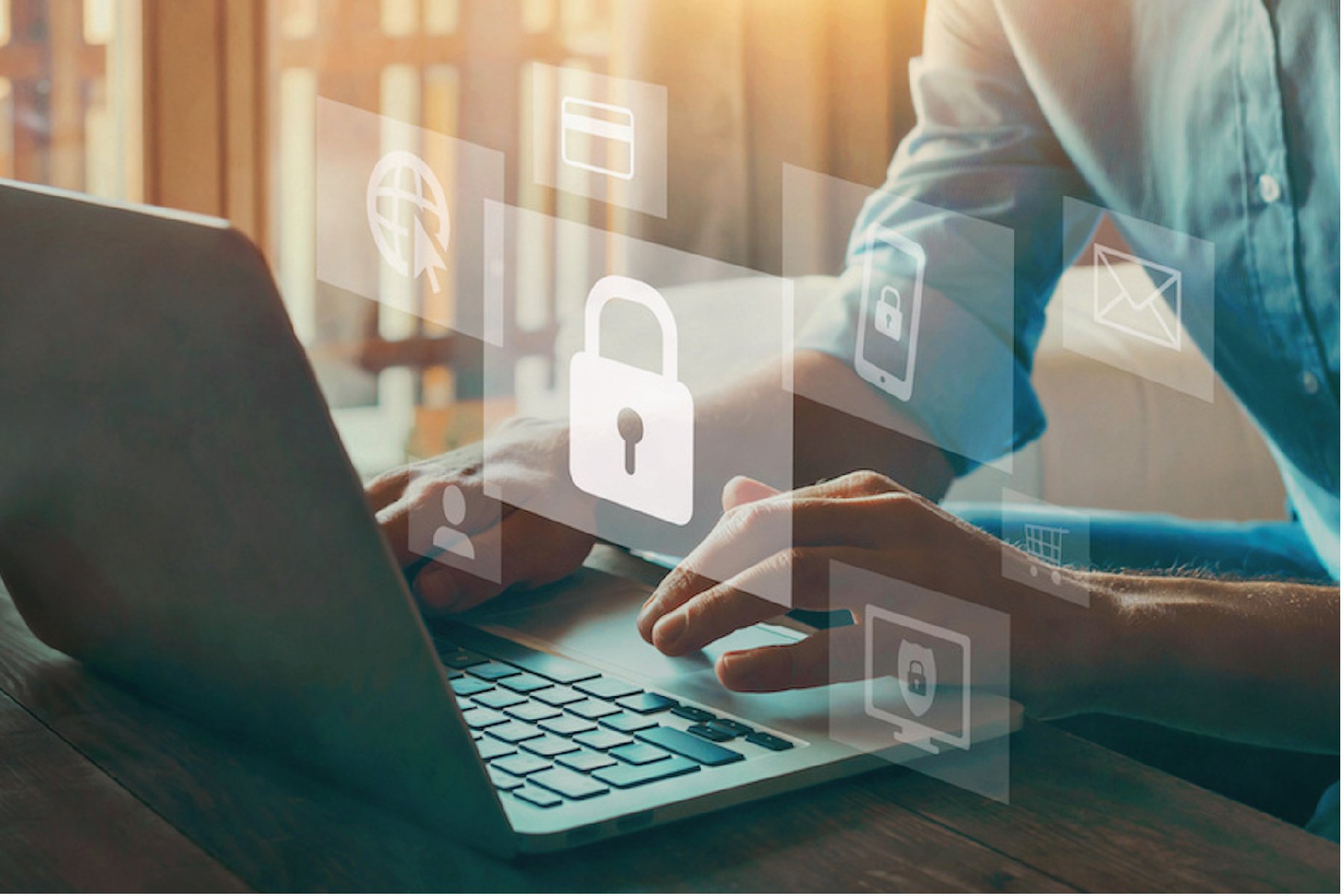 Endpoint Security
Protect your network with an endpoint security solution that is integrated tightly into your enterprise network. Your organization can gain visibility, enable advanced protection, reduce the attack surface, achieve dynamic access control, detect and diffuse threats in real-time, and automate and orchestrate responses, support incident investigation, and management, and threat hunting.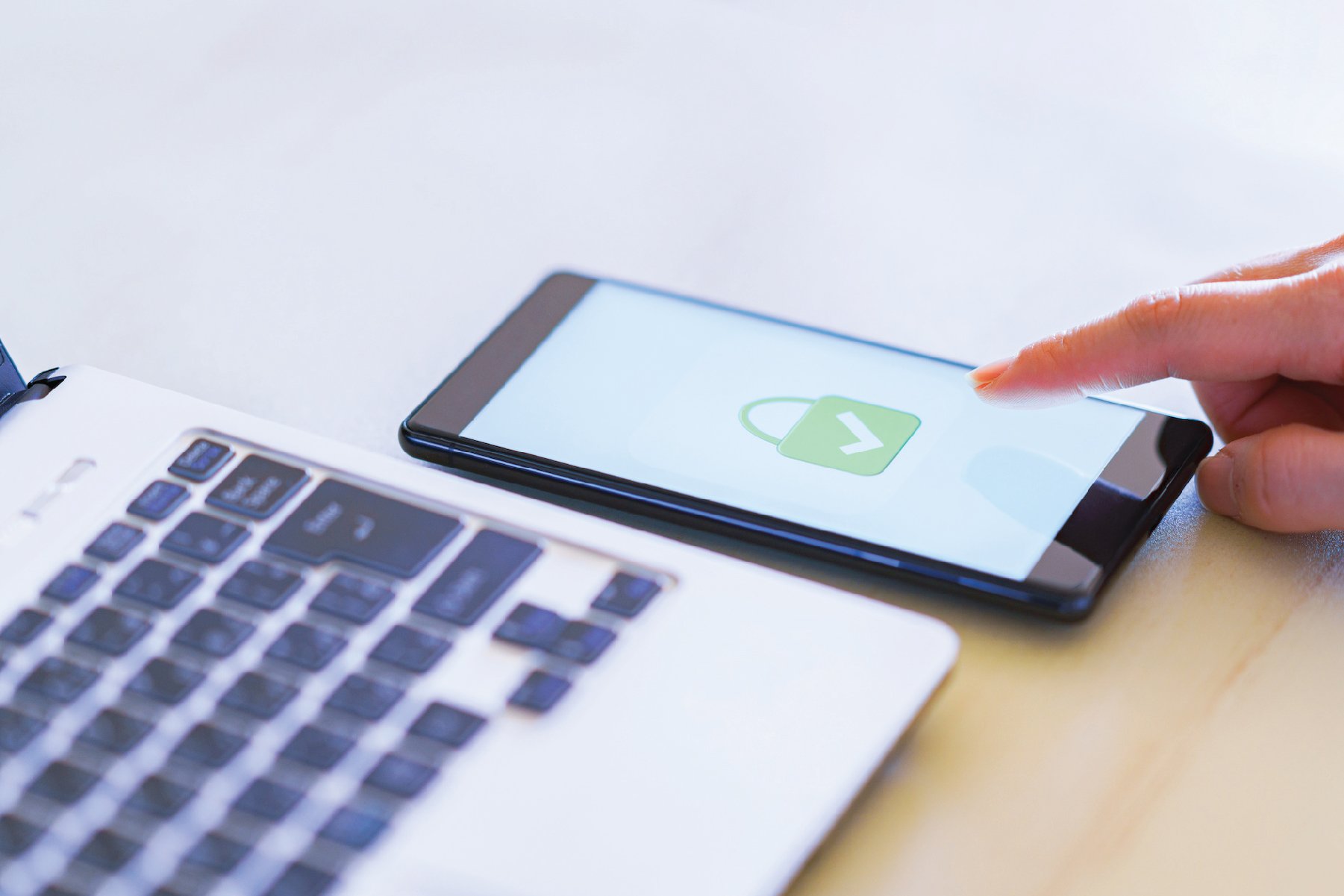 Identity & Access Management
Achieve an identity solution that works for all your users, apps, and devices. Create an easy, fast sign-in experience without compromising the user experience while enforcing strong authentication and risk-based adaptive access policies. Centrally locate access to all your apps, both in the cloud or on-premises, improving your visibility and control for apps and data for all users.
Contact Us
We want to hear from you! Whether you're looking for more information on our services or interested in becoming a client, submit a request and we'll respond back to you.
Contact Us
People Driven Technology, Inc
6300 Venture Hills Blvd SW
Byron Center, MI 49315
(616) 264-6700